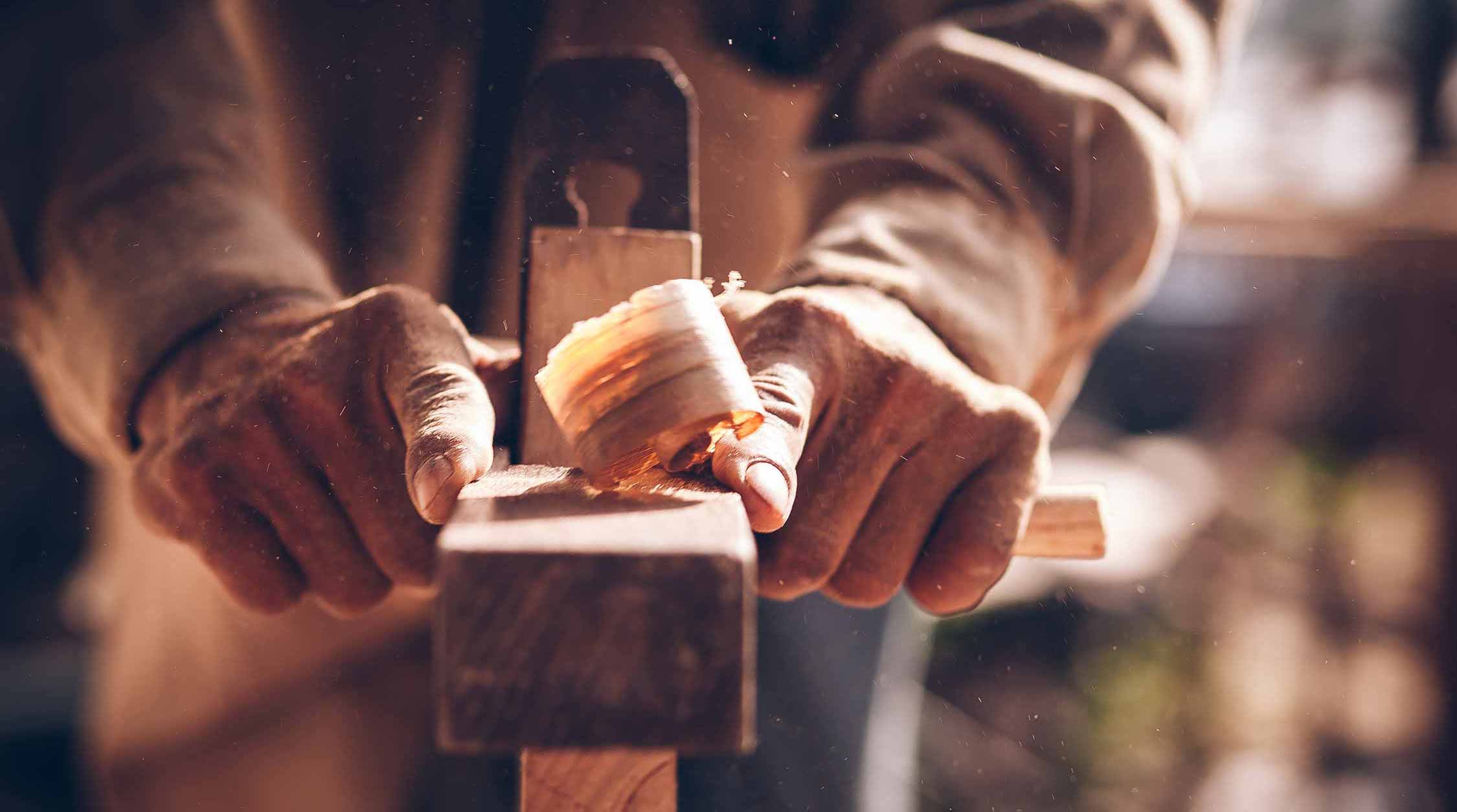 Crafting the digital knowledge of tomorrow.

A digital culture as a solution to the challenges of digitization: The Digital Makers Hub is a platform that puts cooperation before competitive thinking. It connects companies, experts and developers (digital makers) to develop innovative solutions with creative ideas and unconventional approaches.

Matchmaking between digital makers and SMEs

digital makers hub
Digital Makers.
Digital Makers are creative minds that develop solutions for questions of digitalisation – from students to university lecturers, from individuals to organisations, from regional initiatives to start-ups.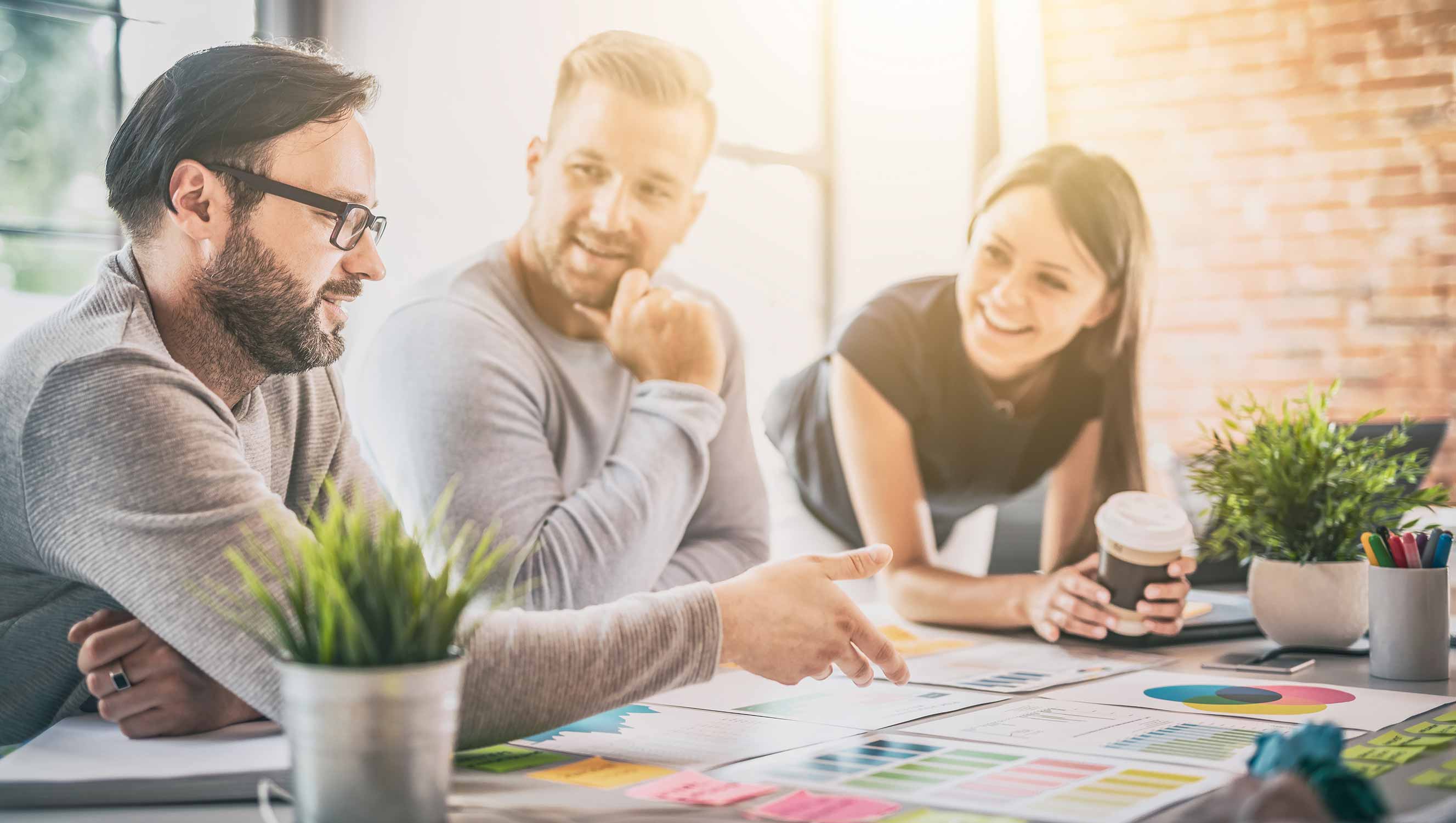 SME.

SME stands for "small and medium-sized enterprises". They make up 99 % of the corporate landscape in Austria and offer two thirds of all jobs. When it comes to digitalisation, however, traditional businesses in particular still have a lot of potential for development. This is exactly where the cooperation between makers and SMEs comes in to promote innovation and further development. The Digital Makers Hub has committed to supporting small and medium-sized enterprises in the digital transformation.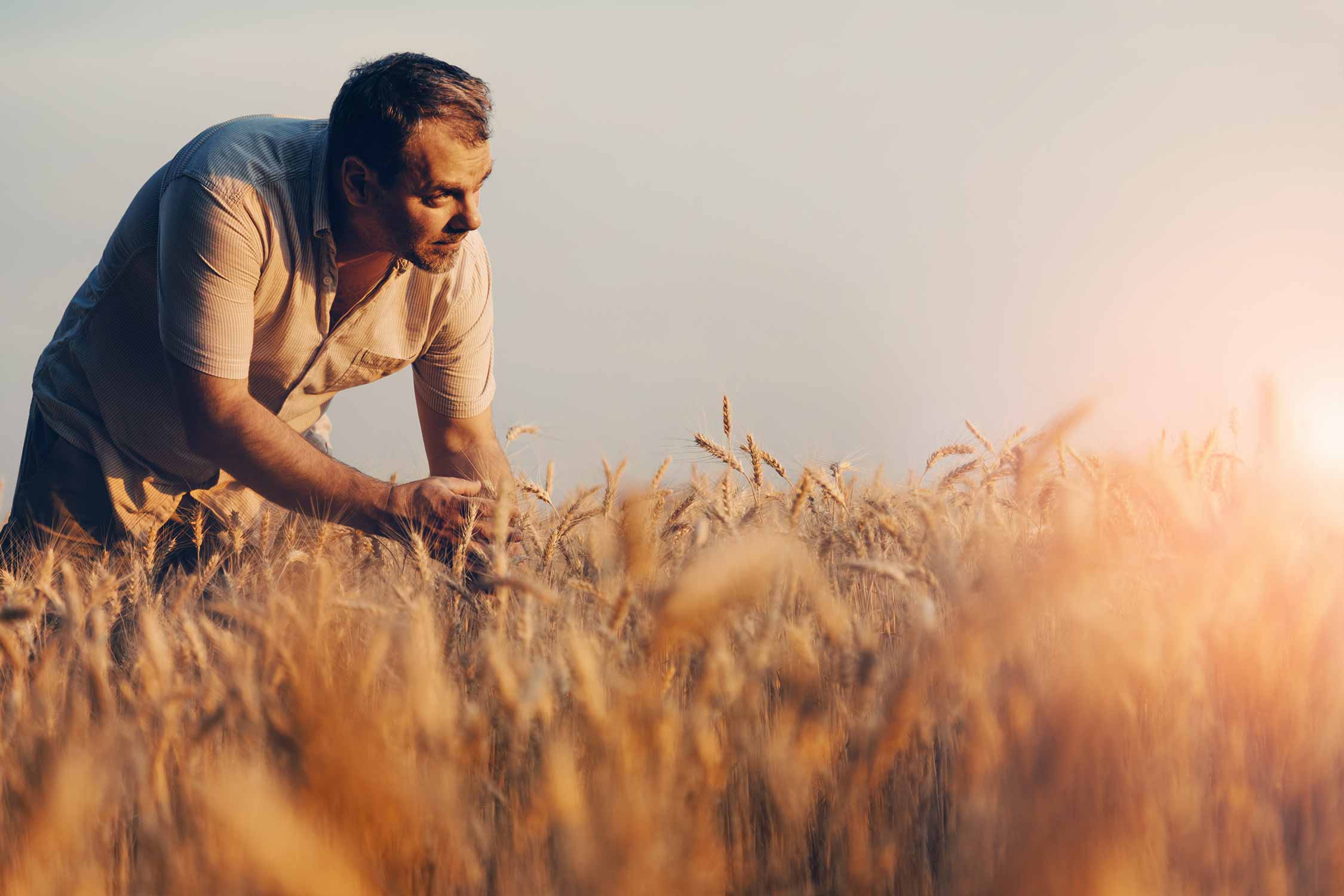 Our event formats.

Hub Sessions
Idea labs
Hackathons
Bootcamps
Imm Activities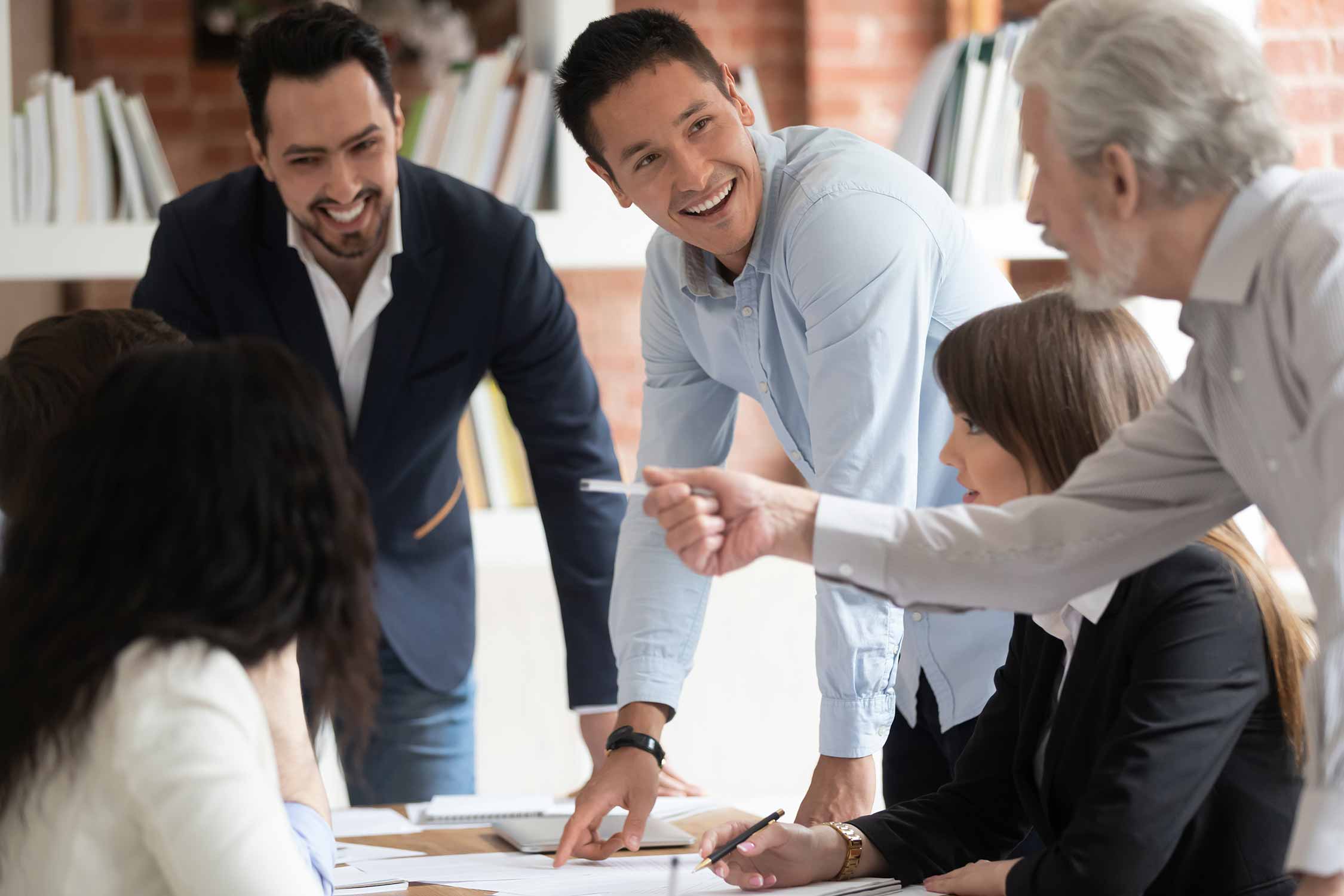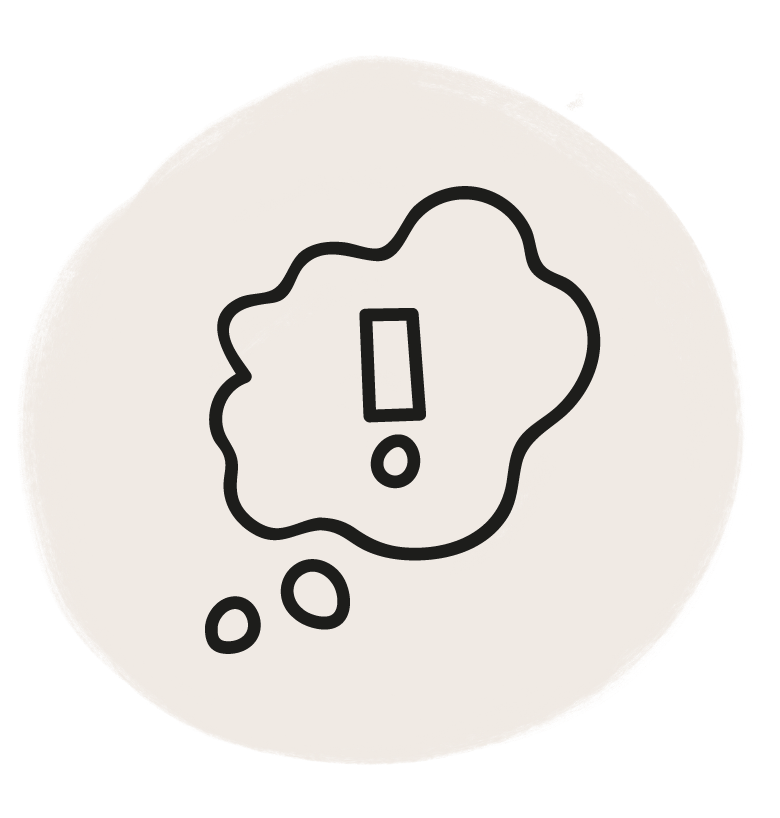 Hub Sessions
Aim
Create awareness of new developments

Method
Keynote speeches and discussion

Duration
1-3 h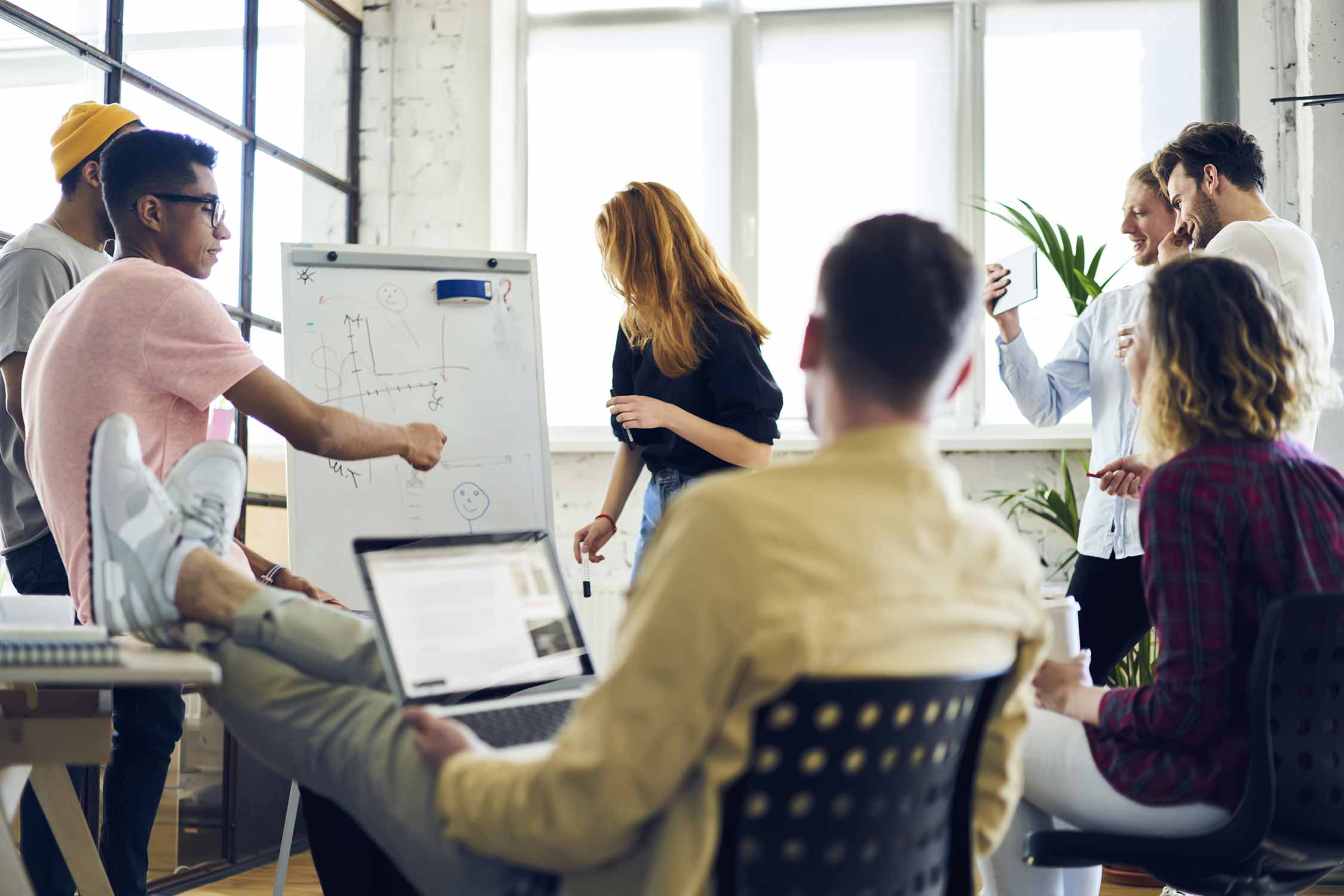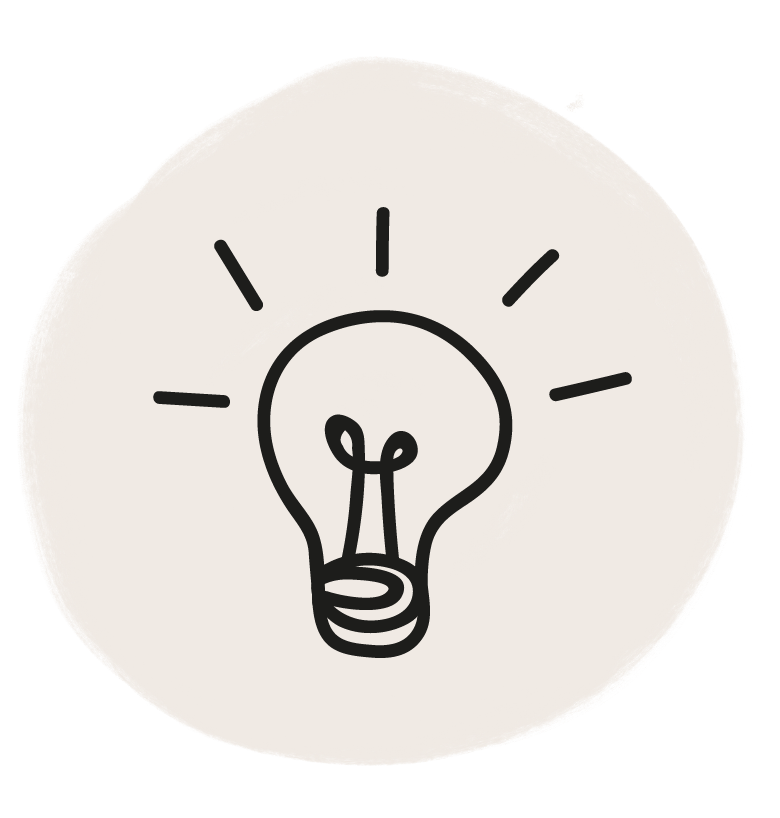 Idea Labs
Aim
Develop questions

Method
Workshop, design thinking

Duration
½ - 1 day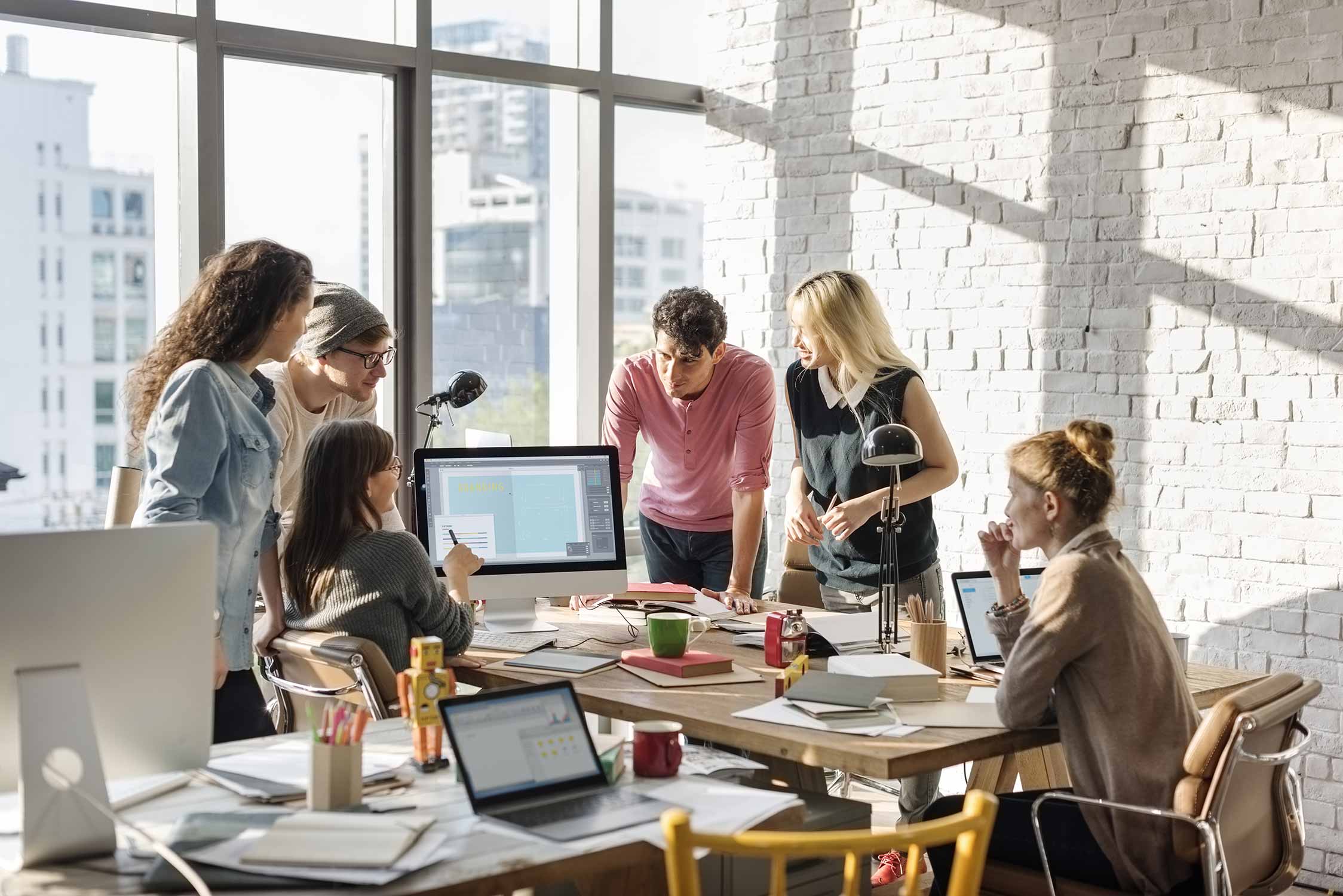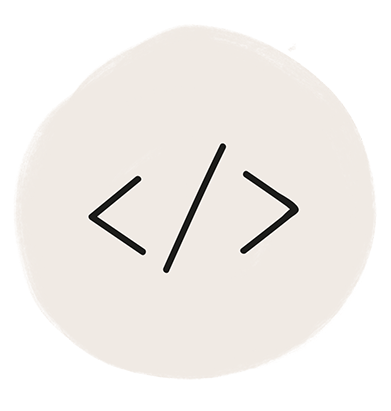 Hackathons
Aim
Conceive first approaches to questions

Method
Development marathons

Duration
1 - 2 days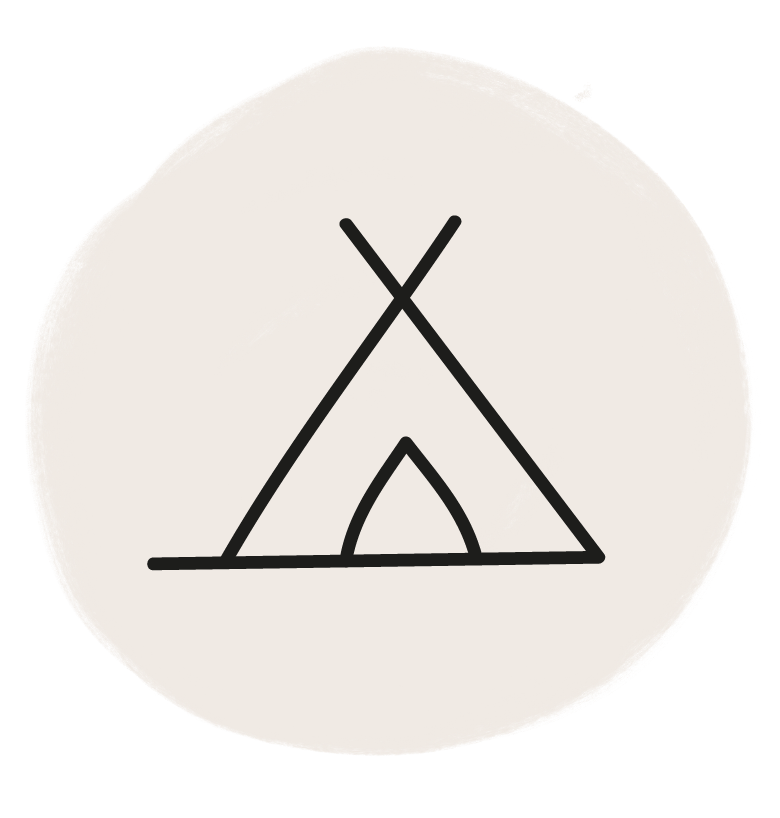 Bootcamps
Aim
Develop prototypical solutions

Method
Intensive weeks based on the co-creation principle

Duration
1 - 2 weeks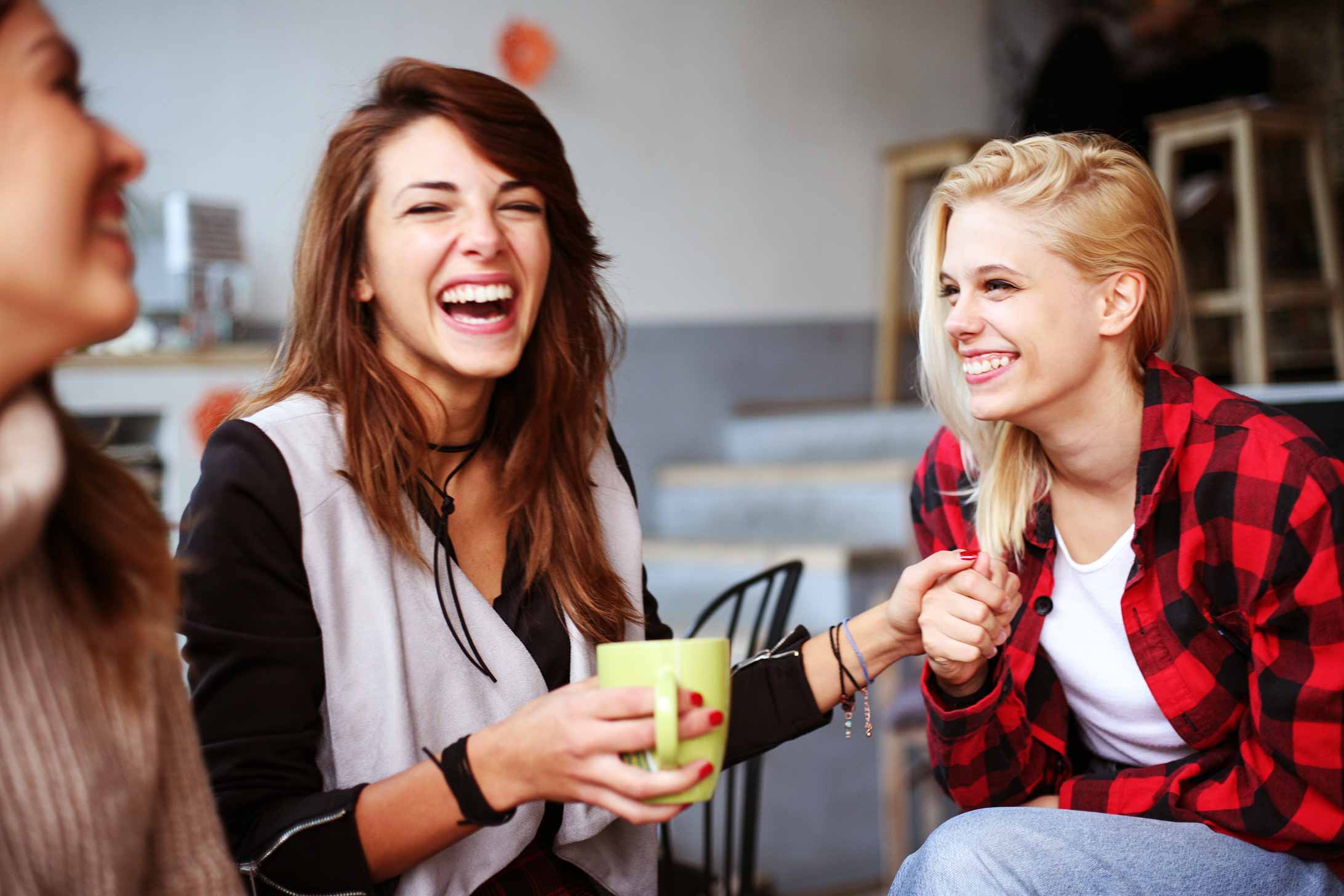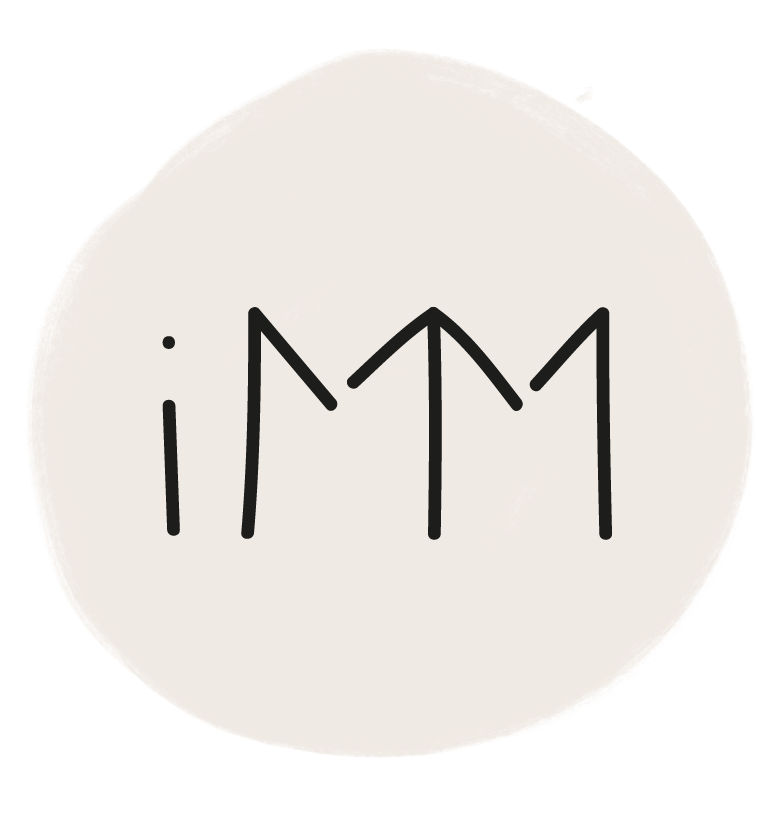 INDUSTRY MEETS
MAKERS ACTIVITIES
Aim
Initiate new collaboration models between company and maker scene

Method
Matchmaking, coaching, co-creation

Duration
½ year

Who can become part of the Digital Makers Hub?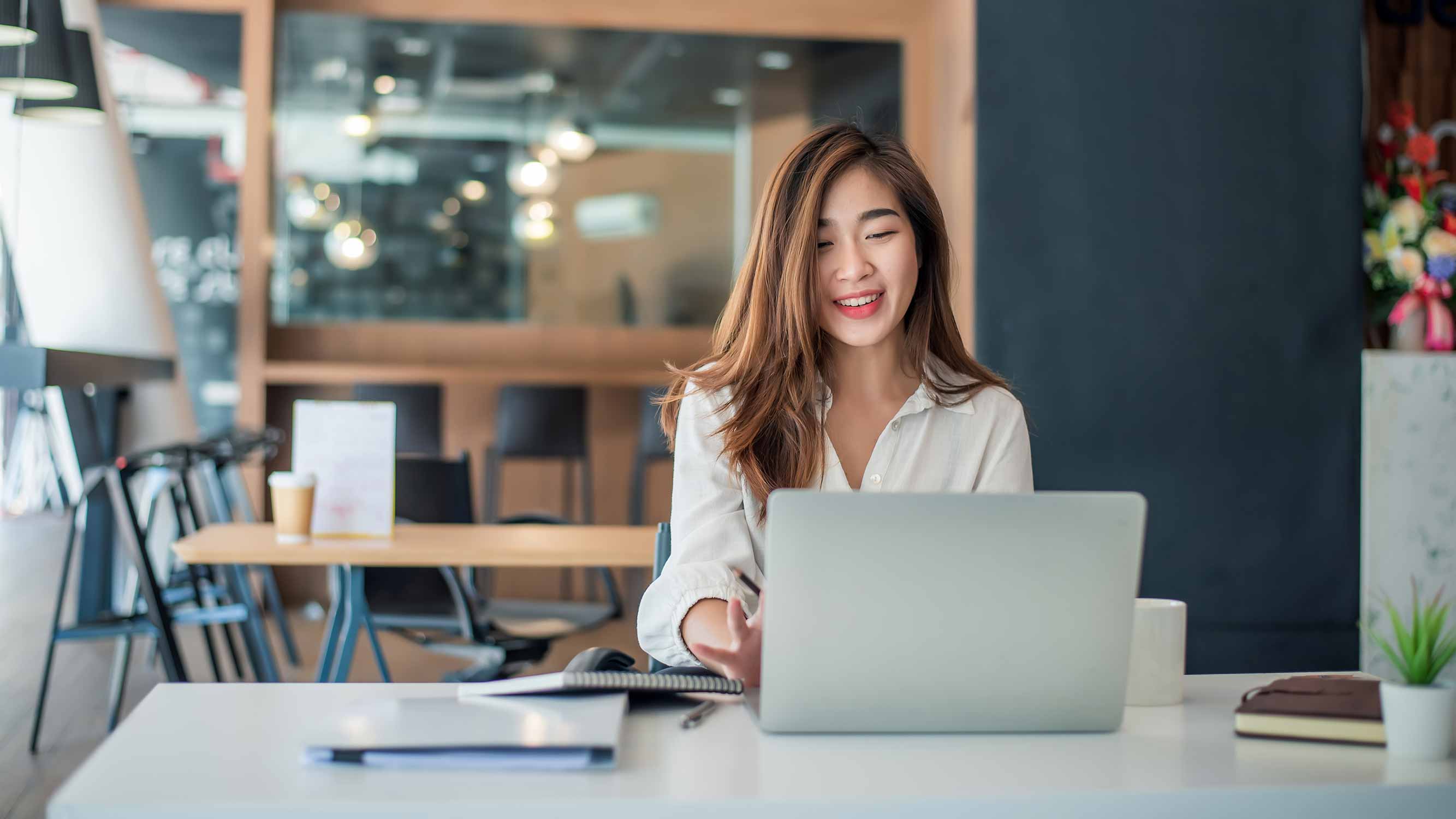 Digital Makers.

Creative minds that work on matters of digitalisation and strive to develop innovative solutions for SMEs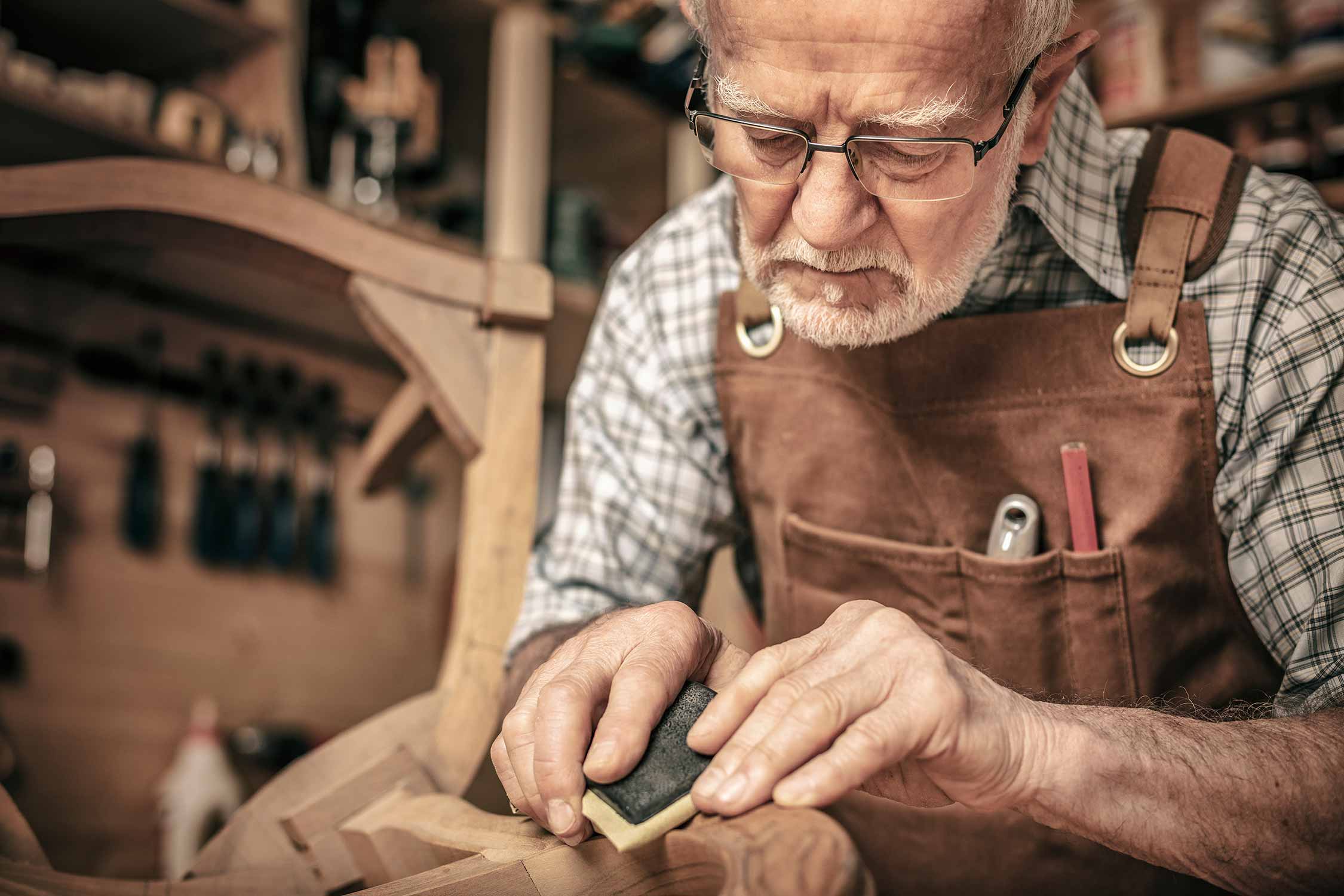 SME.

Companies that have concrete questions and wish to develop the first approaches to solutions as well as prototypes in a joint development process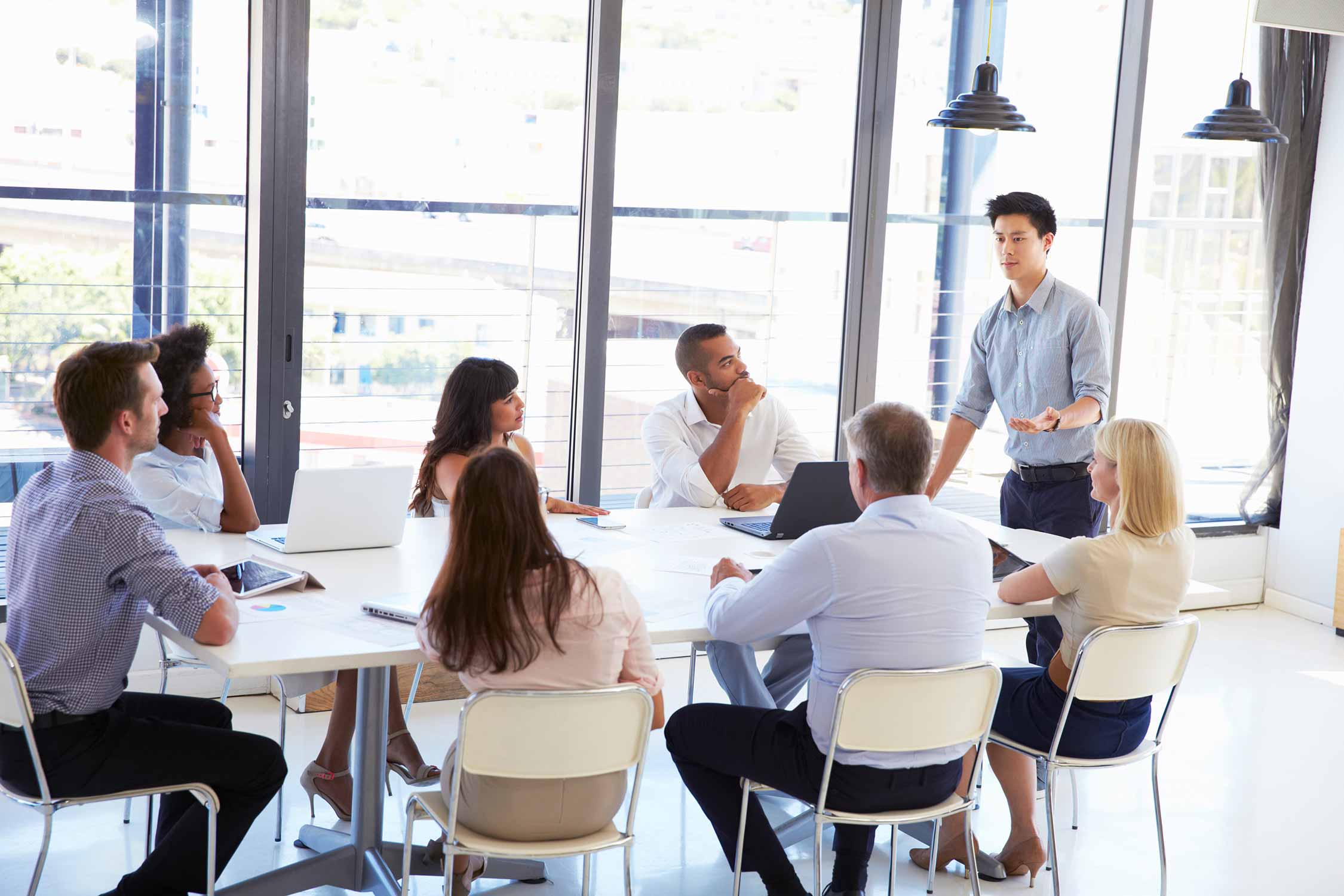 ORGANISATIONS.

Regional initiatives, knowledge alliances, interest groups, co-working spaces, FabLabs, etc. that have committed themselves to innovation, digitalisation and/or regional development

Goals of the Digital Makers Hub.

ESTABLISHING A DIGITAL CULTURE.

The Digital Makers Hub strengthens and connects Digital Makers, thus establishing a "digital culture" in Austria with a particularly broad basis.

CONNECTING MAKER SPACES THROUGHOUT AUSTRIA.

In every Austrian state, the Digital Makers Hub strives to gain at least one established Maker Space as a network partner in order to cover the entire country as best as possible.

CLOSING TECHNOLOGICAL GAPS.

The Digital Makers Hub aims to close the technological gap that currently remains very pronounced in many Austrian SMEs. In particular, the Hub helps the businesses to overcome the perceived excessive demand when it comes to digitalisation, to identify innovative paths using different formats for co-ideation and co-creation, and to find the right partners for the implementation of projects.

COOPERATION BETWEEN MAKERS AND SMEs.

The Digital Makers Hub intensifies the interaction between an agile "new economy" and the grown, solid and, in many ways, inflexible structures of the "old economy", thus contributing to an acceleration and dynamisation of the innovation system. In this context, the focus is on the cooperation between Digital Makers and SMEs.

PROMOTING SMART REGIONS AND STRENGTHENING REGIONAL IDENTITY.

The Digital Makers Hub promotes smart regions and contributes to the strengthening of a regional identity and to a positive and sustainable overall regional development. The network partners exchange best practices, expertise and experiences, and intensify the knowledge transfer between different regional stakeholders. Digital technologies are used to position regional products and services in selected global markets.

HELPING COMMUTERS CONNECT WITH EXPERTS THROUGH INNOVATIVE FORMATS.

The Digital Makers Hub brings together change-makers from various regions along the north-south and east-west axes across Austria. In this context, the network partners in these regions are considered as hubs – and so are the means of public transport that ensure mobility between the different locations in particular. Innovative formats allow for various kinds of interaction with experts in daily commuting as well as on longer business trips.

DEVELOPING NEW FORMATS FOR INFORMATION, FURTHER EDUCATION & INNOVATION.

The Digital Makers Hub initiates, develops and establishes new collaborative formats using innovative methods of teaching, learning and innovation to guarantee the best possible integration of information, further education and innovation. It sets aside the traditional roles of teachers and students, researchers and users as far as possible, and supports persons and institutions in realising their individual potential.

CREATING EXPERIMENTAL SPACES.

The Digital Makers Hub promotes interdisciplinarity and creativity through unconventional formats and activities. The network partners make the necessary experimental spaces available to the SMEs and enable them to continuously work with designers, artists and other stakeholders in the creative industry.

The team.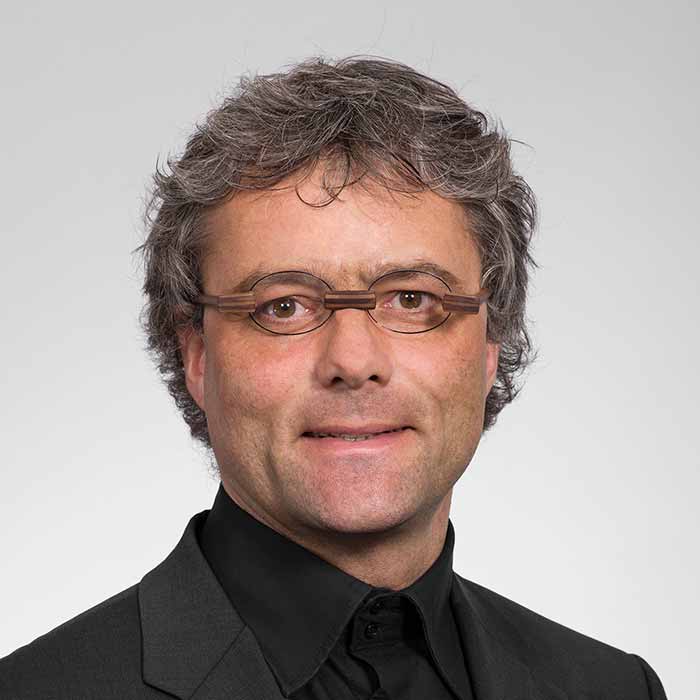 Hannes Raffaseder

Project manager DMH &
Chief Research and Innovation Officer @ FHSTP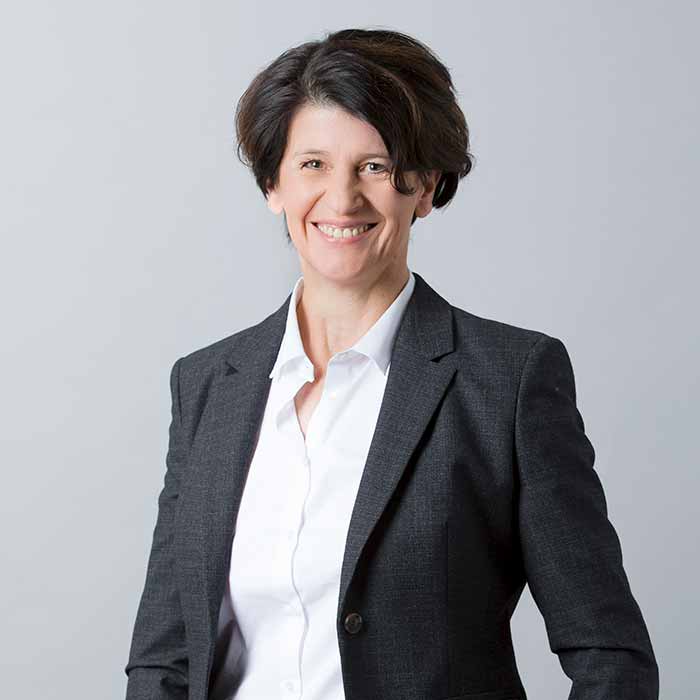 Rosemarie Pichler

Member of Advisory Board DMH & Managing Director
Zukunftsakademie Mostviertel

Photo credit:
© Future Academy Mostviertel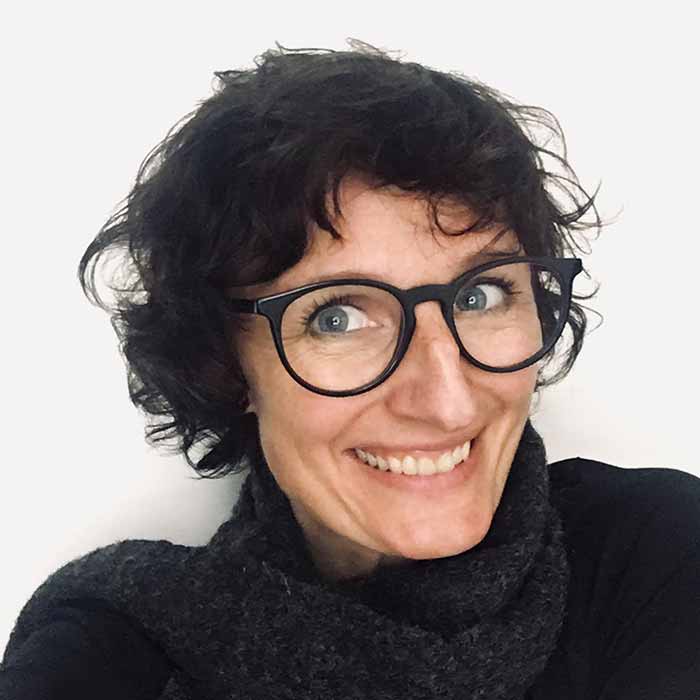 Sandra Stromberger

Member of Advisory Board DMH &
Managing Director In2Makers Industry meets Makers GmbH

Photo credit:
© Sandra Stromberger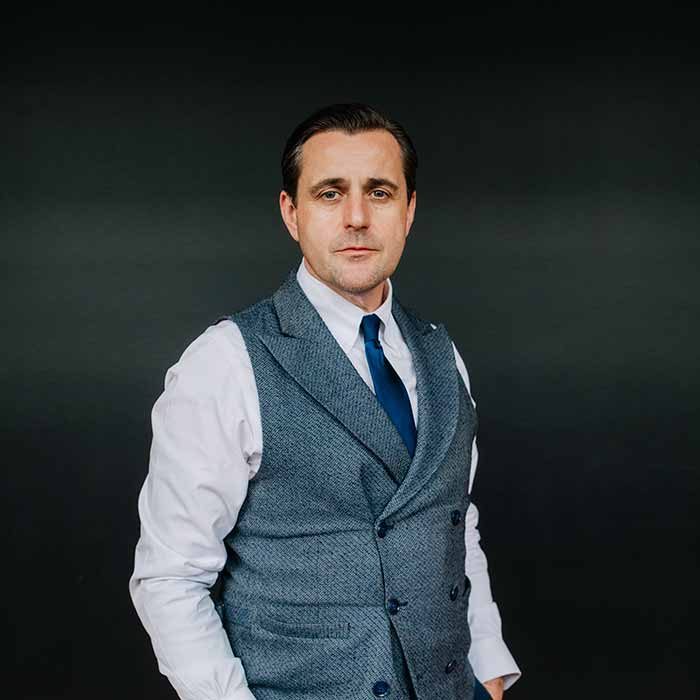 Chris Müller

Member of Advisory Board DMH &
Director for Development, Design and Artistic Agendas @ Tabakfabrik Linz

Photo credit: © Fritz Beck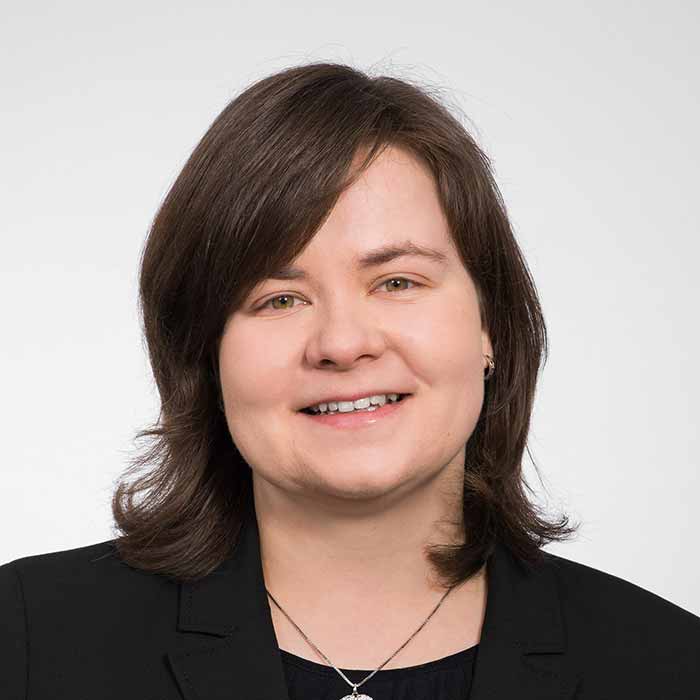 Gabriele Permoser

Project coordinator DMH &
Head of Service Unit
Research and Knowledge Transfer @ FHSTP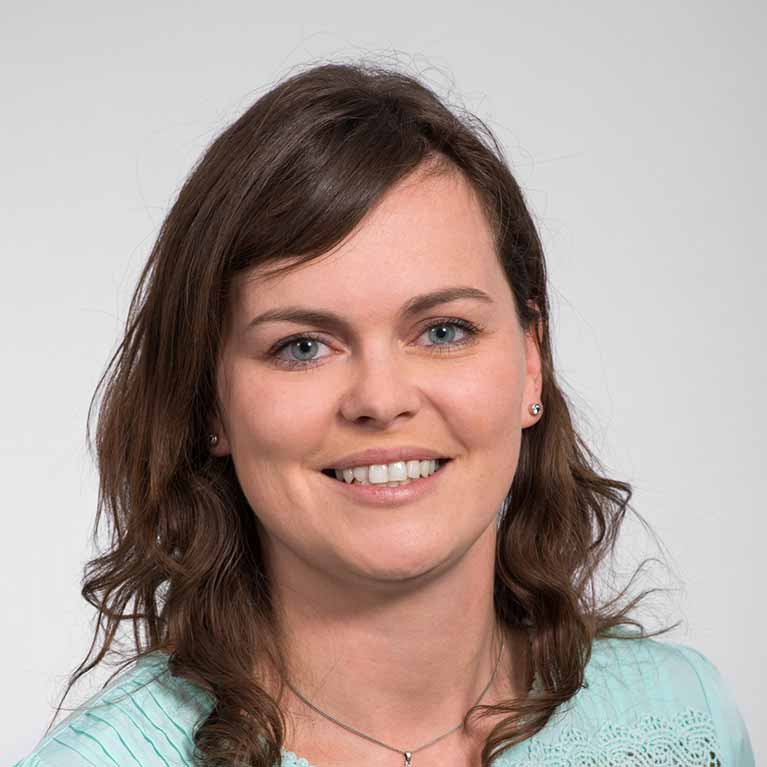 Petra Fischer

Project coordinator DMH &
Research and knowledge transfer @ FHSTP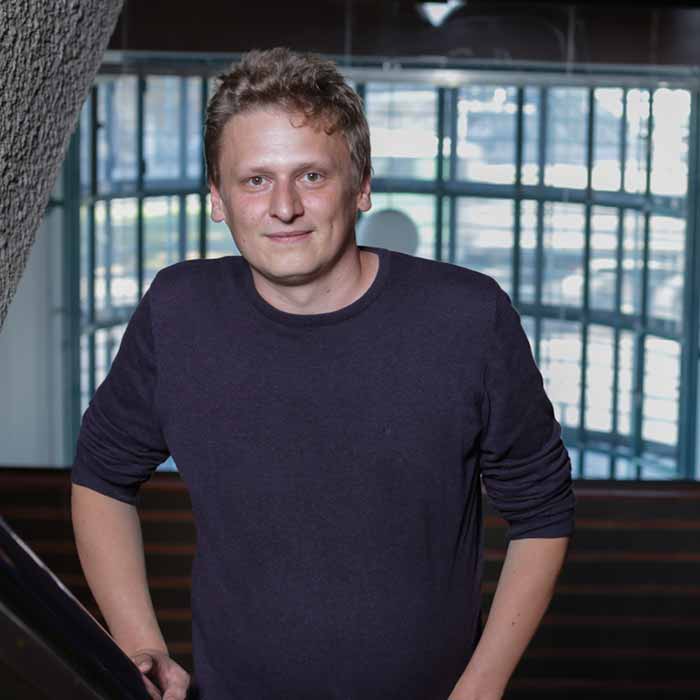 Christoph Weiermair

Project employee DMH &
Head of Marketing and Community Management @ Tabakfabrik Linz

Photo credit: © Gerhard Gruber

Our consortium.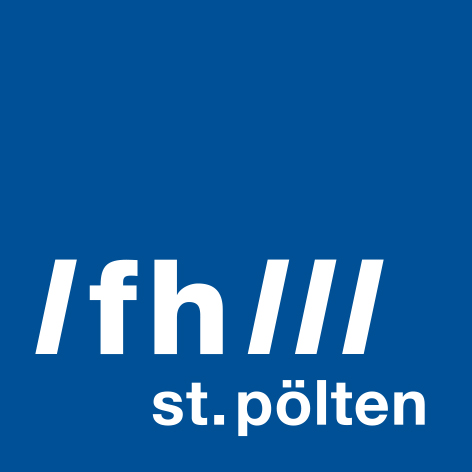 The St. Pölten UAS is an established competence centre for digitalisation in Lower Austria and one of the most important locations when it comes to further education and training, application-oriented research and knowledge transfer for the digital transformation in Austria.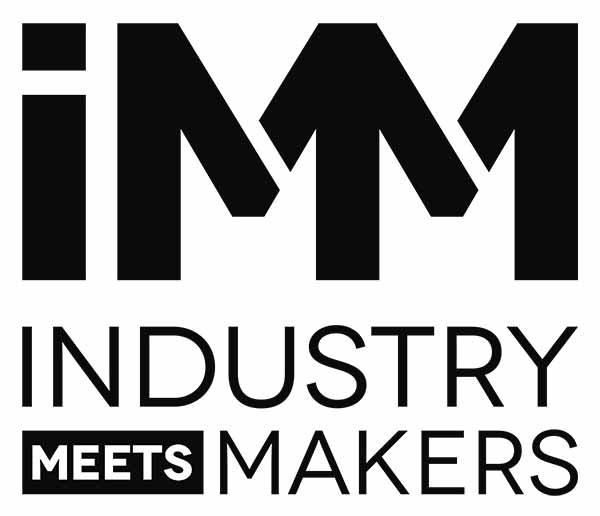 "Industry Meets Makers" is an open-innovation community-building format with the purpose of initiating new collaboration models between top industrial companies and the scene of young creative makers which allows both sides to benefit from the resulting innovation and business potential.

As a regional hub, ZukunftsakademieMostviertel increases the economic and social value of education, promotes the application of research and technology, and accompanies the process of change through digital transformation.

The cross-sector network currently represents 125 members with 18,000 employees and focuses on the areas of Further Education & Training | Promotion of Talent | Research & Projects | Innovation Hubs.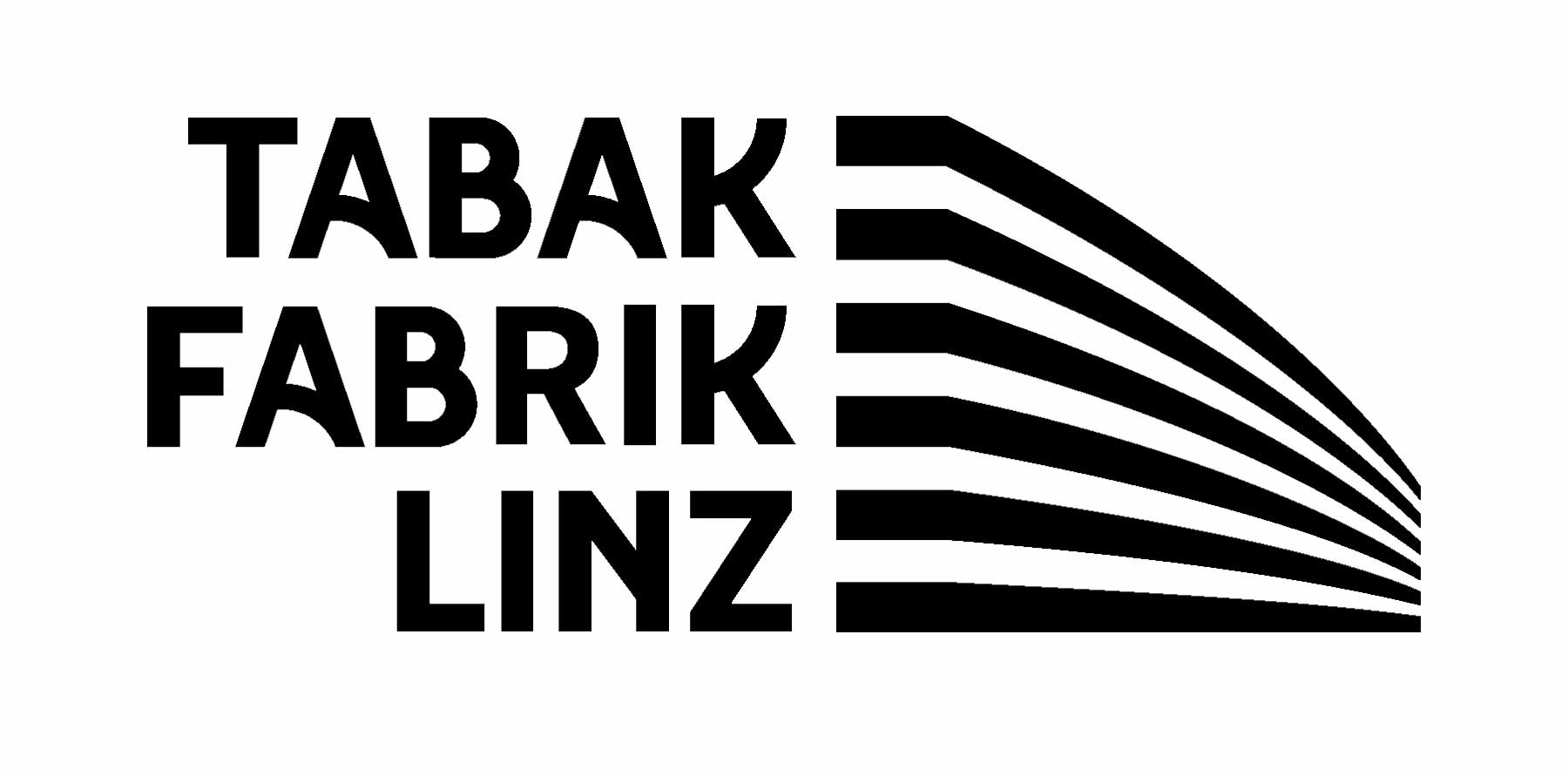 Tabakfabrik Linz is a hub of the creative industry and has become an urban centre for cultural and creative industries. Today it is an internationally renowned best practice example of the transformation of a traditional industry into a hotspot of creative industries, digitalisation and start-ups.